2017 Top 4 Florida Trophy Bass Fisheries
In the spirit of the election we've collected statistics from a few of our Guides on which bass fisheries are expected to continue or exceed expectation in 2017. These are only predictions, but from anglers on the water almost daily. These results are subject to change due to weather or other environmental conditions.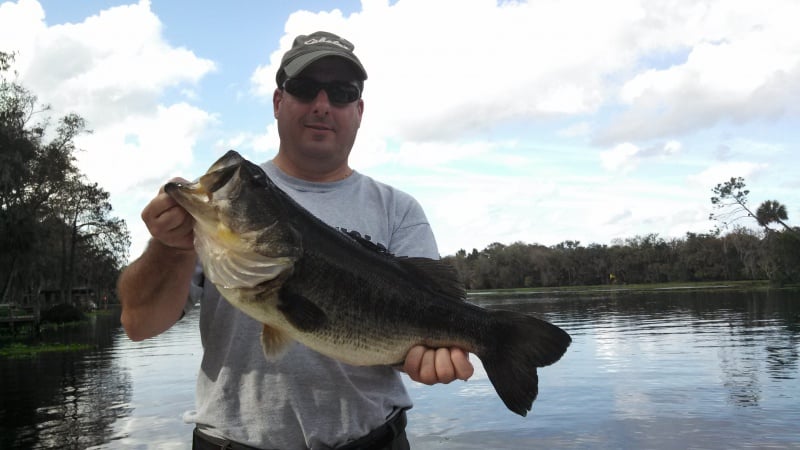 Capt Steve – The St Johns river has had a lot of good years with no major storms to raise the tannic acid levels and it has been 15 years since the last major fish kill we had …there is a lot of bait in the river for them to feed on, so the growth rate on the bass have been very good for the last couple of years. The size of bass that were caught during this year's spawning season were consistently some of the bigger in the state. 2017 season should be phenomenal with only big fish weights.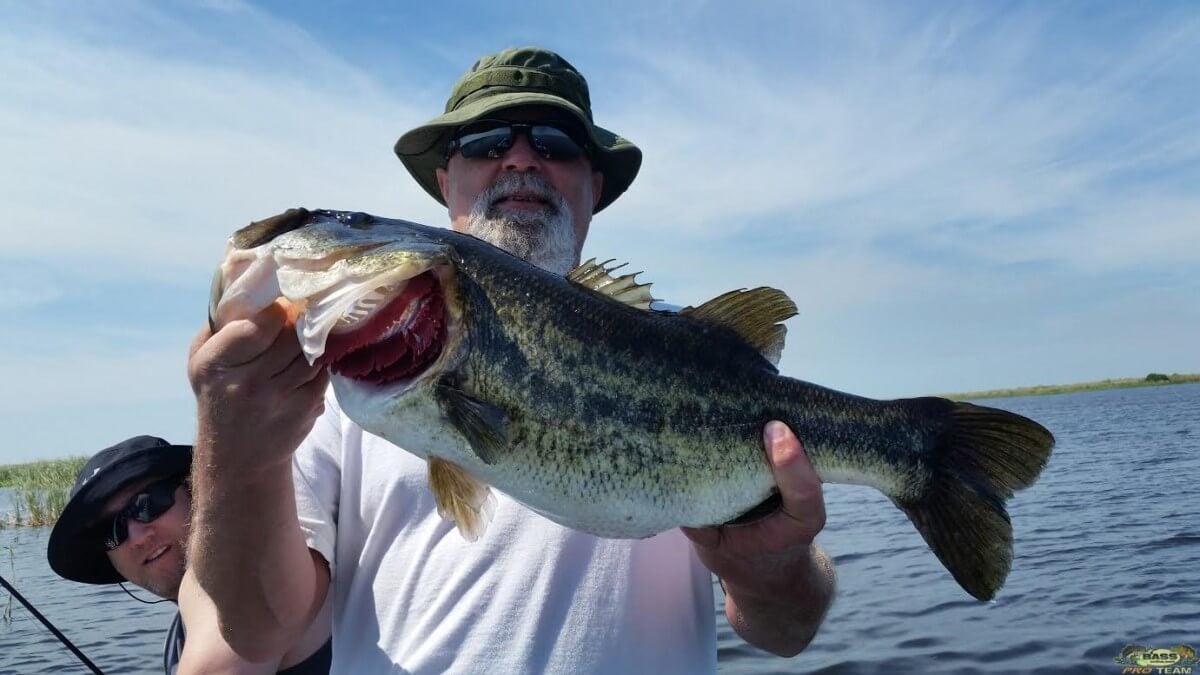 Capt Mark – The lake is looking really good closing out 2016, it is the only lake that has 8 spawns a year which makes for great action. "We are keeping an eye on the water level, if it gets too high it could throw off the bite. But, if it lowers some more we could be looking at incredible season this for 2017. If you never fish a lake that has, pre-spawn, spawn and post-spawn going on at the same time…you might want to give it a try!
Reserve a Lake Okeechobee Trip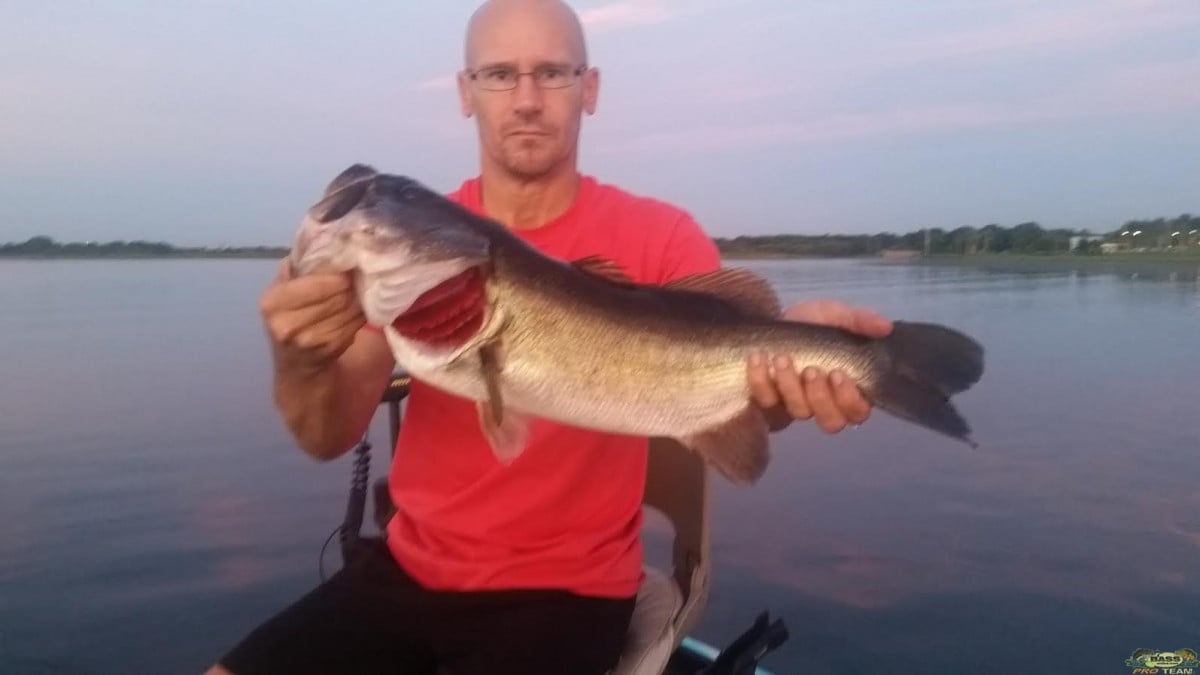 Capt John – Lake Toho and Kissimmee Chain are ranked number #1 and number #5 in Florida Trophy Catch program. After a couple of okay years, I think it's going to be really good 2017. We're looking forward to catching more trophy size fish, the Florida Fish and Game are attempting to manage the lakes vegetation better then they have. The bottomline with better management,  of the whole food chain produce more fish and bigger fish!  A critical part of the fishery success is keeping an eye on the shad population,  which is looking really good as we close out 2016 and leaves me to suggest 2017 is looking bright!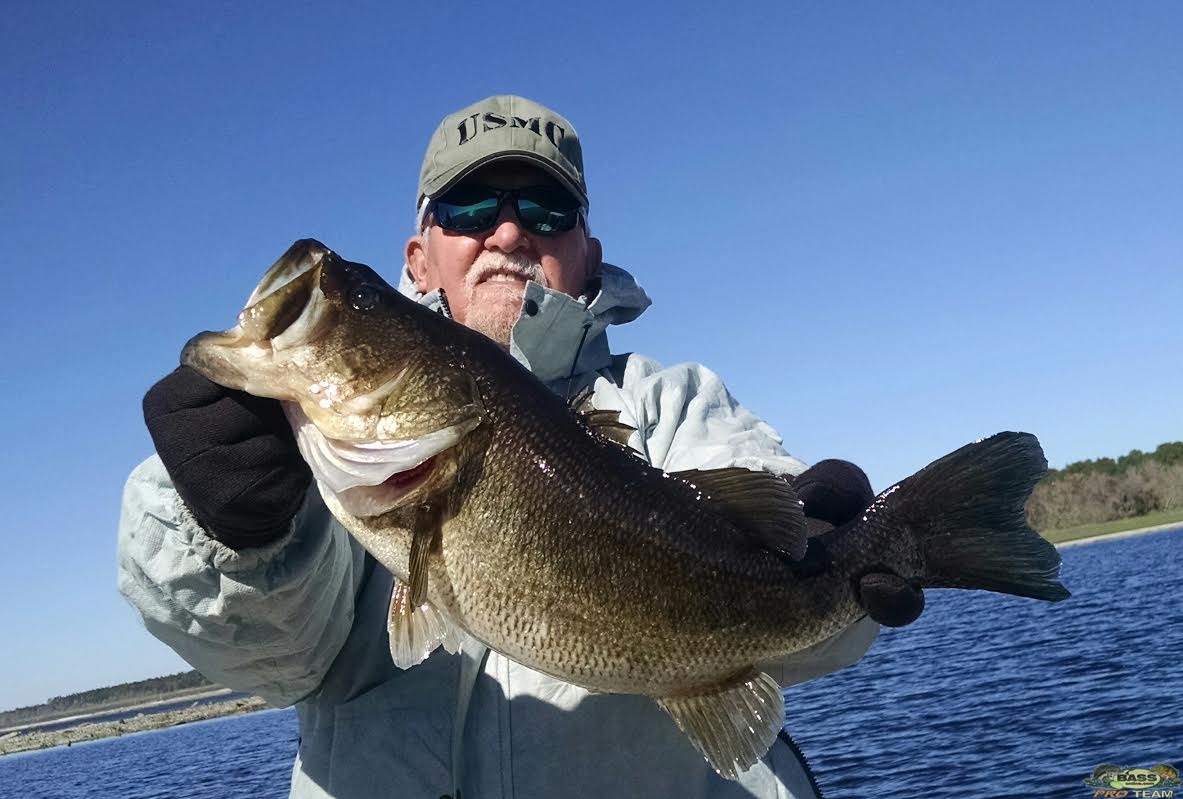 Capt Ken – Rodman is now back to normal pool (water level) and is very clear water. We're seeing areas full of hydrilla and expect the first major cold front should shrink the hydrilla to a good manageable amount. This historically makes for great bass fishing, good fresh hydrilla is exceptional habitat for baitfish. I would predict it leading to even more than usual trophy bass caught in 2017 from Rodman Reservoir.
Reserve a Rodman Reservoir Trip

2017 Top 4 Florida Trophy Bass Fisheries
Did your favorite waterway show up on this years list? Let us know in the comments what your favorite Waterway is and what your thoughts are for 2017 season in your area?